Antun Mekhail
Director of Network Engineering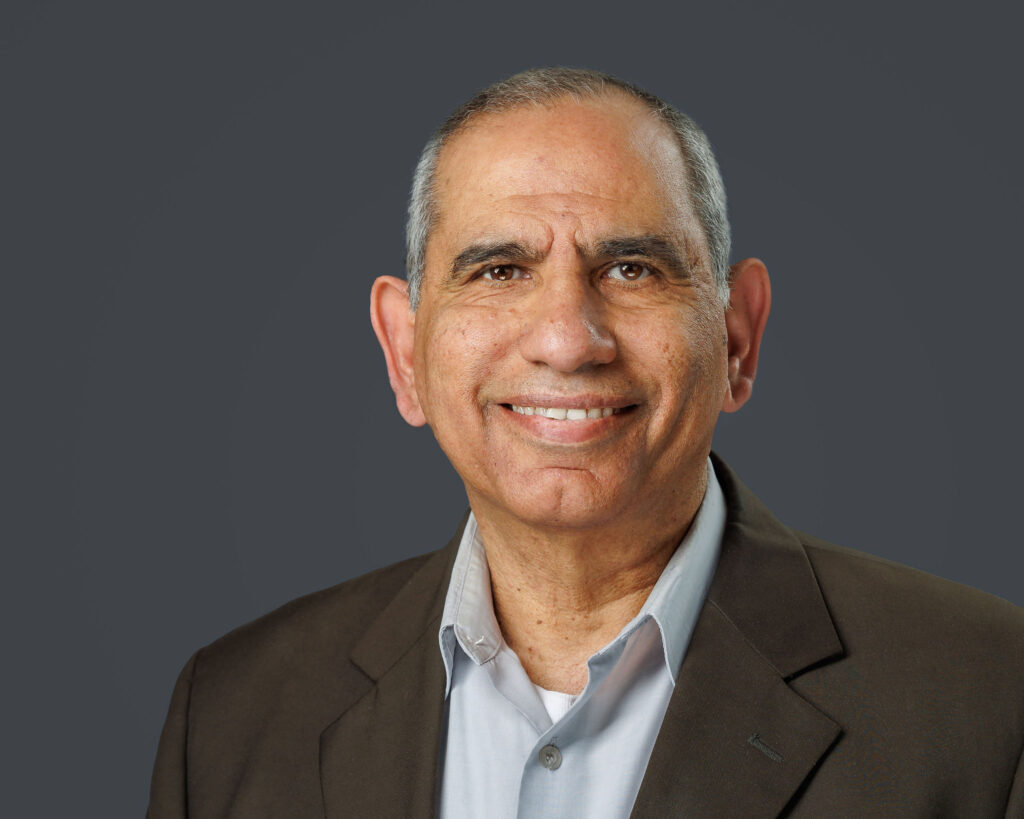 My objective is to ensure the network is reliable, expandable, and upgradable to meet performance expectations.
Antun Mekhail is the Director of Network Engineering for Alberta Broadband Networks. He brings diverse management and engineering experience to this role. Antun's dedication to the telecommunication industry started in 1990; in this time, he developed the expertise and experience needed to deliver clear and consistent results.

Antun has over 10 years of direct project management experience that span the project's full life-cycle. Before joining Alberta Broadband Networks, he oversaw large municipal transit projects. Antun has also served as the Planning and Engineering Manager for a large utility contractor where he led municipal, provincial, and private large-scale engineering projects.

Antun holds P. Eng. and PMP designations.