Donna-Joy Tuplin
Chief Financial Officer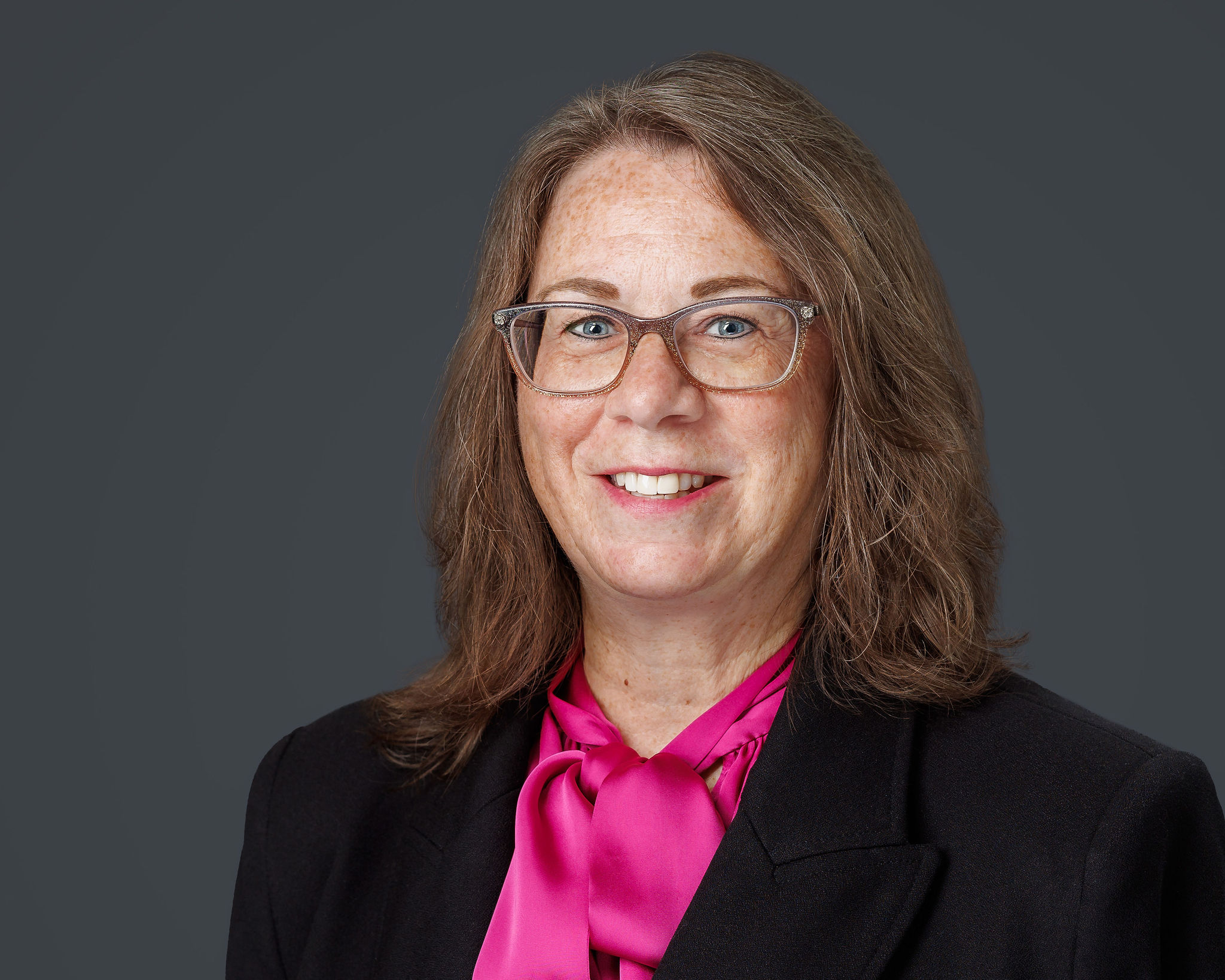 My purpose is to enable and promote community advancement as we build state-of-the-art fibre network infrastructure to bring people together.
Donna-Joy is the CFO for Alberta Broadband Networks, responsible for overseeing corporate and financial activities.

As one of the first employees of Alberta Broadband Networks, she established the organization and actively supports the development of the fibre network infrastructure for partnering municipalities to close the digital divide.

Donna-Joy has over three decades of financial and project management experience. Before joining Alberta Broadband Networks, she was a Vice President in the Infrastructure Advisory group of one of the big four financial firms.

Donna-Joy was awarded the Premier's Award for Excellence in the Public Service in 2016.