German Figueroa
Director of Commercial Operations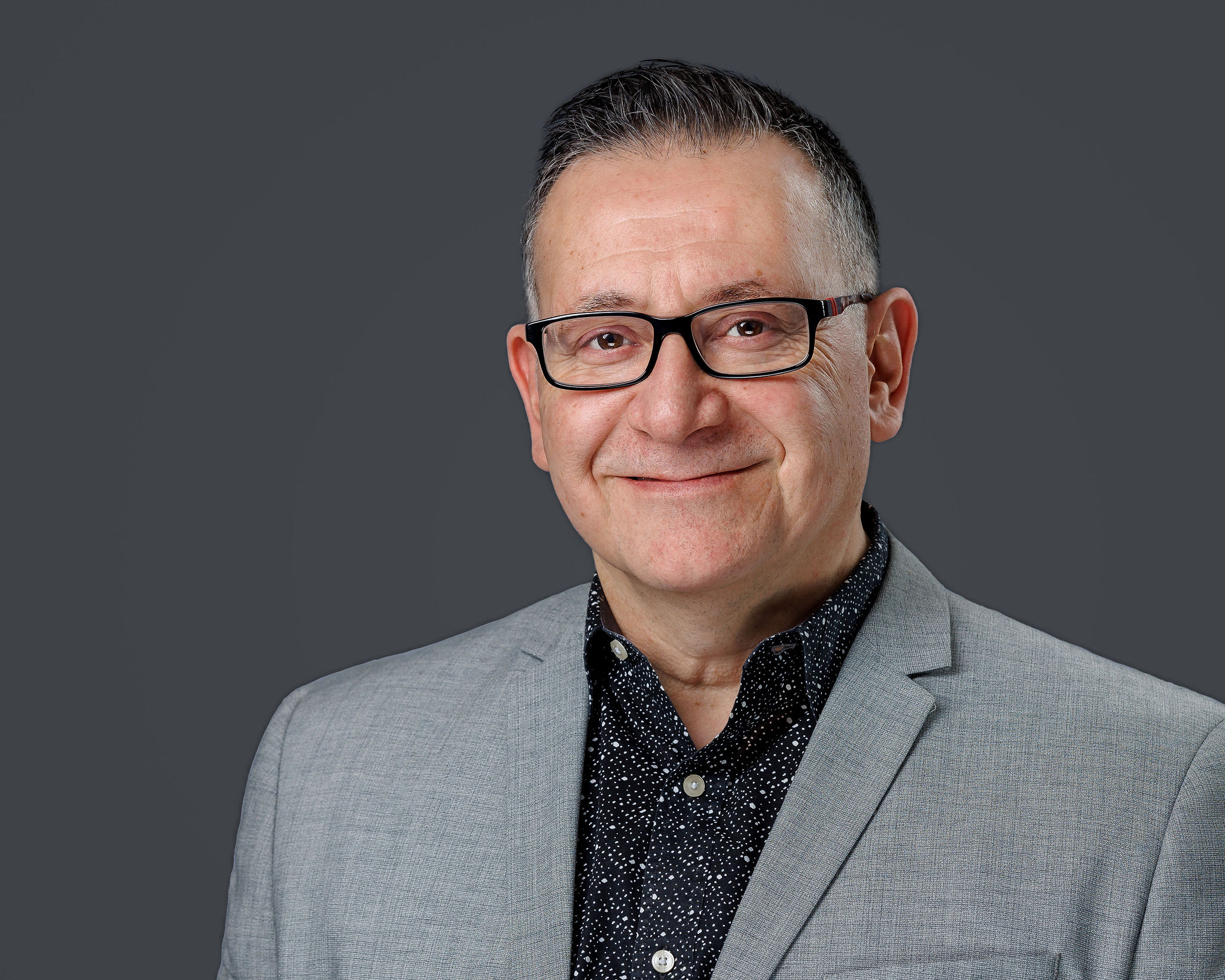 My professional development and desire to learn and evolve, reiterate my commitment to drive excellence, regardless of the position or environment.
German Figueroa is the Director of Commercial Operations for Alberta Broadband Networks. He is responsible for the development and implementation of a multitude of workflows and procedures pertaining to the Network Operations Centre, Business Engine, Program Management, and day-to-day commercial opportunities.

German has 25 years of construction management experience working for a major General Contractor and as an owner representative for various organizations. During 18 years in the telecommunications industry, German has led a multitude of multi-disciplinary fibre groups in the design and construction of long-haul, fibre to the home (FTTH) and hybrid fibre/wireless networks.

His versatility, leadership skills and work ethic make him the perfect individual to undertake new challenges and responsibilities within a growing organization.

German holds a Certified Engineering Technologist designation with the Association of Science and Technology Professionals of Alberta (ASET) and achieved Gold Seal certification as a Project Manager – General Contracting with the Canadian Construction Association.