Ken Spangler
Chief Executive Officer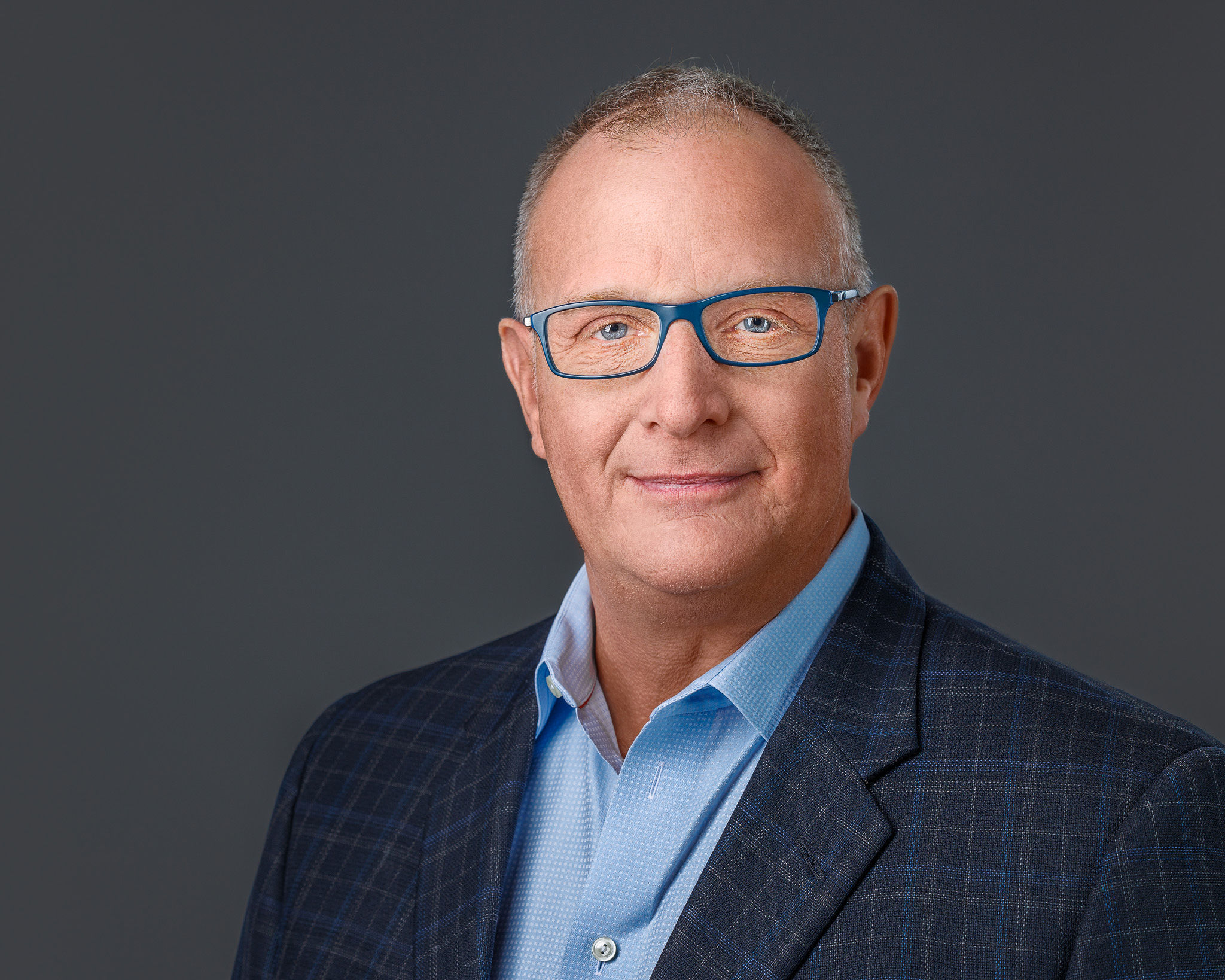 As the leader of this team, I strive to build a solid foundation and reliable fibre networks using the same consistent strategy delivered for over 25 years.
Ken is the CEO for Alberta Broadband Networks and is responsible for leading the deployment of major fibre infrastructure projects across Alberta.

Ken started in the telecommunications industry in 1985 learning critical field applications. In 1989, he moved to the USA where he started utilizing field experience and excelling into management roles for some of the largest telecom carriers south of the border. When Ken returned home to Canada in 2006, he quickly began applying his universal knowledge on building networks and leading teams in fibre deployment.

Ken moved into an executive role in 2013, developing a major telecommunications division for one of Canada's largest contract companies. Most recently, Ken set his focus on building and developing an industry-leading team at Alberta Broadband Networks under Meridiam Infrastructure to support today's communication requirements for rural Alberta communities.