Lloyd Linkiewich
Director of Construction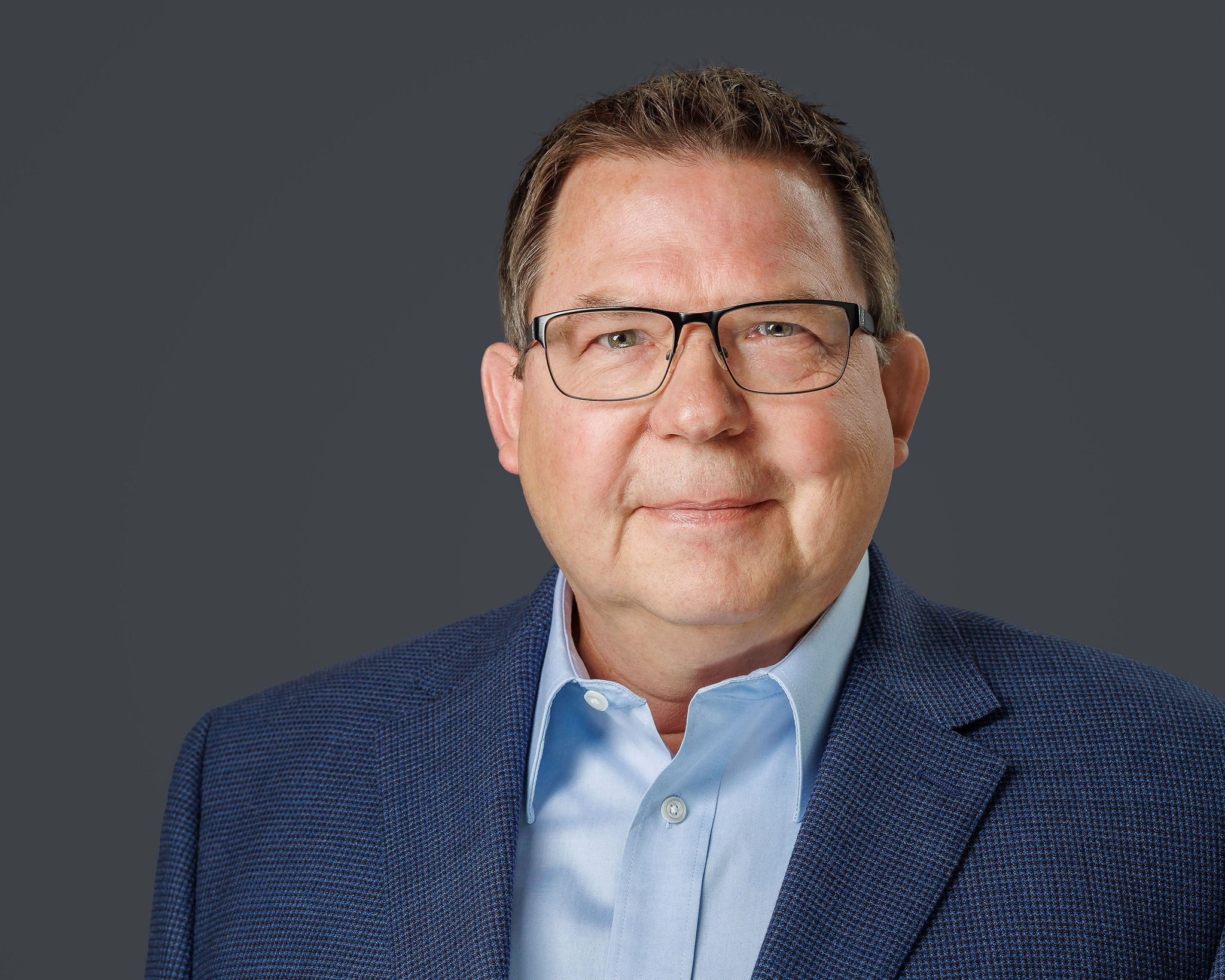 My passion is to ensure that customer expectations are met or exceeded all the time, every time.
Lloyd Linkiewich is the Construction Director for Alberta Broadband Networks. He has over 40 years of telecommunication-specific experience focused on outside and inside plant design and construction. He has worked in numerous roles with major telecom providers and contractor organizations. Lloyd has managed the deployment of more than 10,000 Fibre-to-the-Premise (FTTP) installations across four western provinces.

Lloyd is a Registered Engineering Technologist with the Association of Science and Technology Professionals of Alberta (ASET), and holds a PMP designation. He has been actively involved with ASET for over 30 years. Lloyd is an accredited auditor with Technology Accreditation Canada.